Things to do in Penneshaw
Penneshaw, Kangaroo Island; is a beautiful little town and the gateway to the amazing island.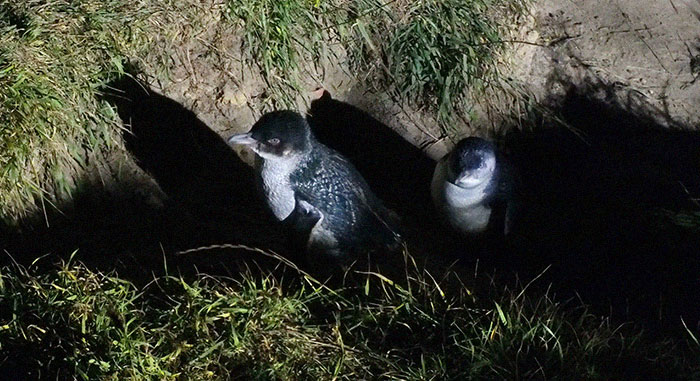 Penneshaw Penguin Centre Tour
Penneshaw, Kangaroo Island is home to a colony of Little Penguins. Join our friendly guide on a relaxing 60 minute evening walk to search for the world's smallest penguins and other wildlife using wildlife-friendly torches. Beach front parking at Lloyd Collins Reserve, a one minute stroll to the Penguin Centre.
Kangaroo Island Ocean Safari
Kangaroo Island has so much wildlife opportunities to offer. Penneshaw's Penguin Tour's offer a great chance to spot penguins and the Ocean Safari is a great day tour to spot dolphins, fur seals and even whales!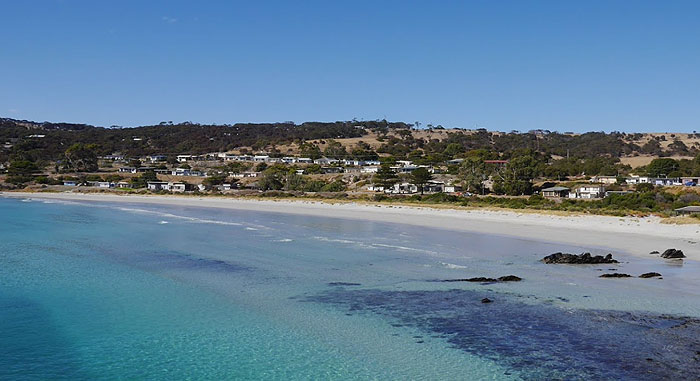 Penneshaw Beach
If you're looking for things to do in Penneshaw then the first thing you'll see getting off the boat is the Penneshaw Beach. This is a delightful beach and a great place to stop for dip and beach walk. Photo by Sin Jing He.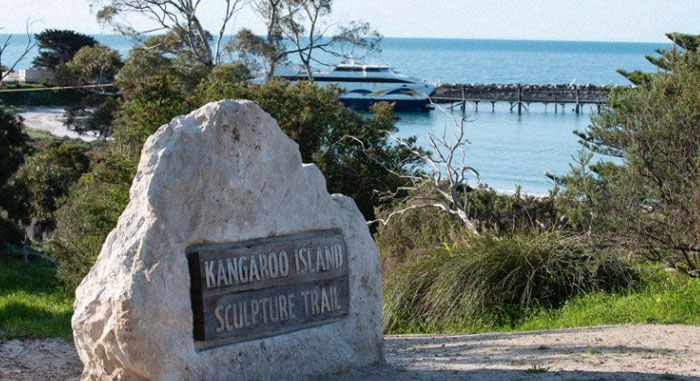 Kangaroo Island Sculpture Trial
Kangaroo Island have recently developed a Sculpture Trial that takes you through the remarkable natural environment in the coast of the beautiful town of Penneshaw. Amazing views, wonderful art and friendly resident kangaroos and wallabies can all be found on this trail!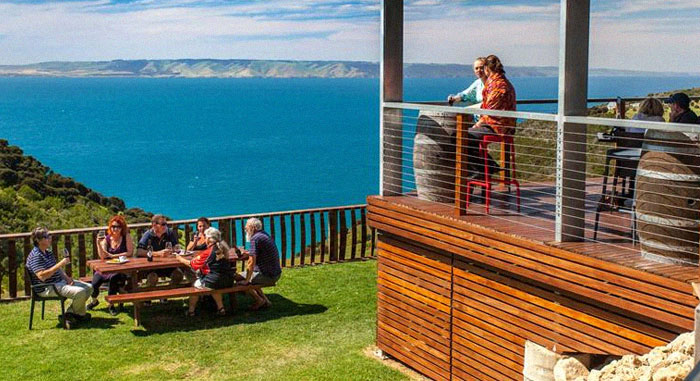 Dudley Wines
Dudley Wines is a stunning vineyard in Penneshaw, Kangaroo Island. Planted in a beautiful valley within the 4000 acre property this beauty is a wonderful must-stop for wine lovers.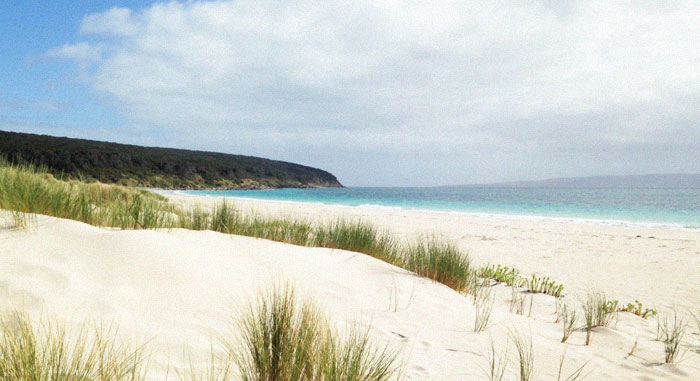 Lashmar Conservation Park
Swampy tree areas, gorgeous white sandy beaches; "a photographers paradise and a great place for a picnic". Lashmar Conservation Park is a truely pristine little gem where the river meets the sea.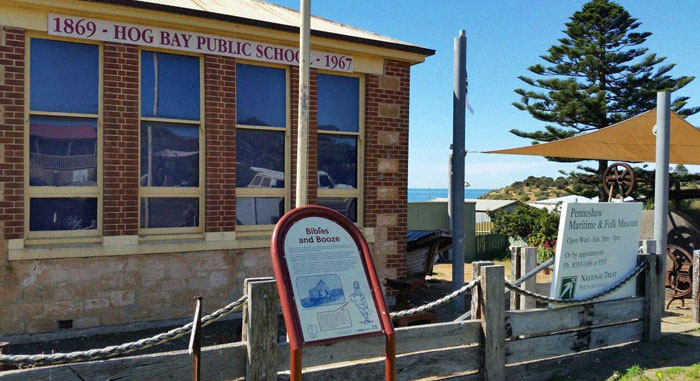 Penneshaw Maritime & Folk Museum
With only a $4 entry fee for adults this is a great way to learn about the interesting history of Kangaroo Island and the early days of settlement here. Run by volunteers, this museum offers information on the island's shipwrecks, lighthouses and abundance of stories.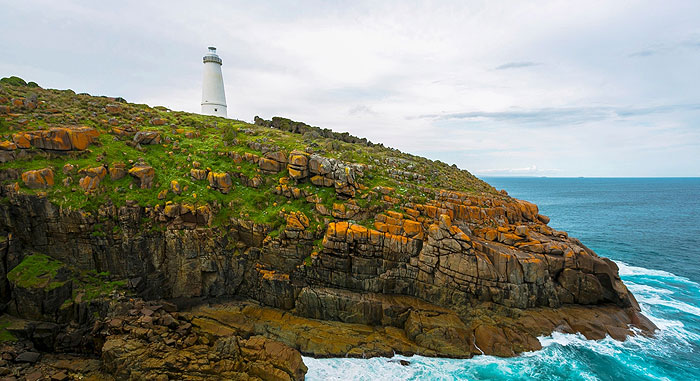 Cape Willoughby Lighthouse
A light keeper's cottage, an incredible conservation park and Australia's first lighthouse with a rich maritime history. Designed to prevent shipwrecks, this lighthouse didn't stop a few from sinking. Incredible stories and beautiful views from the Cape Willoughby Conservation Park. Just a 30 minute drive from Penneshaw.

Rough guide for tour times 
*Please arrive 10 minutes before the tour begins.
January tours
9:00PM
February tours
9:00PM
March tours
8:30PM
April tours
7:00PM
May tours
6:00PM
June tours
6:00PM
July tours
6:00PM
August tours
6:30PM
September tours
7:00PM
October tours
8:00PM
November tours
9:00PM
December tours
9:00PM